360 Living is the premier physician-led functional wellness practice in the area. Your care team is here to help move you from surviving to thriving. We are excited to continue with you on your journey to your best self.
Continue Your Wellness Journey
The team at 360 Living strives to provide its partners with the most effective and advanced techniques available. The care team is here for you and will do whatever it takes to provide a path for continued health moving forward.
We are excited to be partnering with you on your journey! Through this Members Only access area, you will have access to the online scheduler to sign up at your convenience for classes and appointments with your care team. We understand that taking time out of your work day to schedule appointments is not ideal or convenient. As a 360 Living Partner, you will have access to the scheduler any time so that you may take care of you on your time.
You may have questions along the way. Please refer to the FAQs on our website. If you do not find your answer, please contact us by email at 360Partners@360living.today We will answer within 24-48 hours or the next business day during holidays and on weekends. If you have a medical emergency, please contact 911 or proceed to your nearest Emergency Room.
Please note that office hours are by appointment only. Please call before coming in to ensure availability of a same-day appointment. DO NOT EMAIL us for same-day appointments as we cannot guarantee you a timely response.
Everyone's time is valuable. Please ensure you set a realistic appointment time so that you achieve maximal benefits of our time together. If you are going to be late, please call to ensure availability. If you are more than 15 minutes late, you may be rescheduled, as the next scheduled person's time is important as well.
We understand life can be unpredictable at times.
We will always do our best to accommodate you.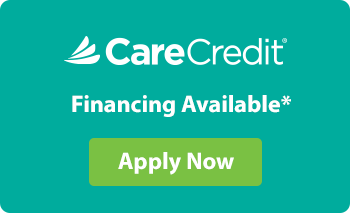 Testimonials From Patients
"The Team At 360 Living Helped Me Find My Best-Self…"

"As a person who has struggled with weight my whole life, 360 Living taught me it wasn't just about my choices in food. I had to address my nutrition, but also the choices I made about my health in other areas such as in my mind and spirit. I know that to be at my best health, I have to take care of all parts of me."
"I Never Realized How Bad I Felt Until I Experienced Feeling Well with 360 Living…""
"You don't realize how bad you feel until you feel better. I never felt like I was at 100% of my game, but it was all I knew. 360 Living taught me that I had to be educated to make the best choices for my health and wellness. Now I can say that I have never felt so good!"